Do you believe in angels?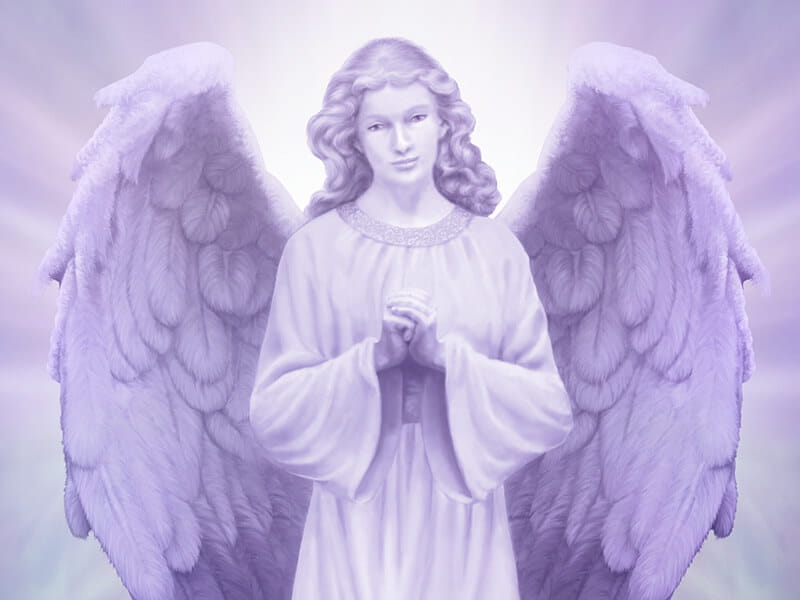 Are angels real? Are they truly around us? We often don't hear about angels and when we do, the stories are often secularized or commercialized. The truth is, angels still walk among us and each story of a true encounter with one is quite unique and amazing. Angels are spiritual beings with a much different frequency compared to humans. Increasing your present awareness of angels is one of the best ways to start noticing their presence. On mountain slopes, on desolate rural highways and airplane cockpits are just a few of the places where ordinary people have felt the real presence of God's angels at work in their lives. Angel signs are all around us and can come in a variety of ways depending on your current challenges, next steps or the questions you've asked. Here are six true stories of heavenly visitors.
Angels at Crash Site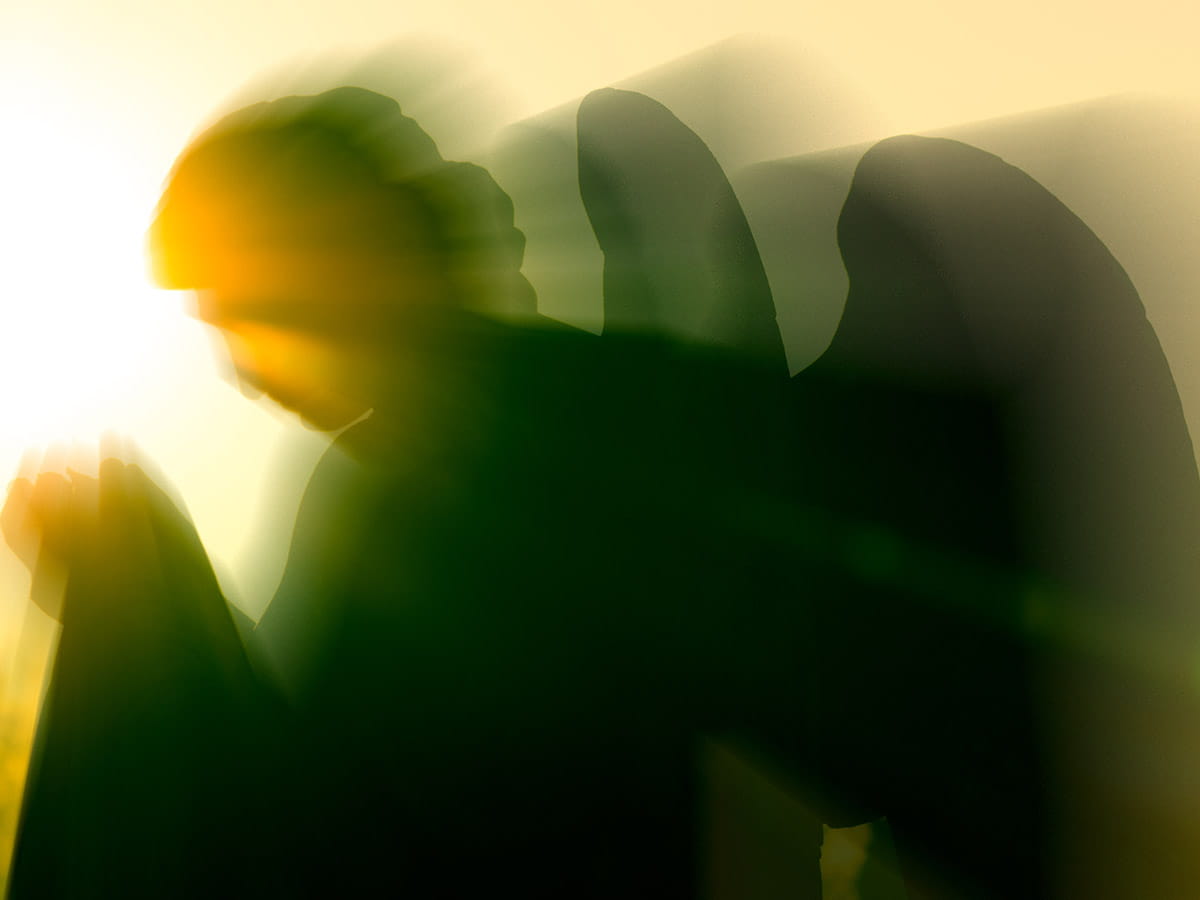 Lillie Leonardi's story may seem unbelievable to some, but the former FBI officer, who retired after suffering from post-traumatic stress disorder linked to her role in the aftermath of the September 11 terror attacks is adamant about what she witnessed. Leonardi said she saw legions of angels guarding the Pennsylvania site where United Airlines Flight 93 crashed. When she arrived at the site just three hours after the crash, she was struck by numerous elements. She was so startled, she kept it to herself out of fear that her co-workers would think she lost her mind.
"I started seeing shimmery lights…and it was kind of misty and that's when I first saw angels there," Leonardi said. "And I didn't say anything to the guys because you can imagine if I would have said, 'I just saw angels on the crash site,' they'd have called the office and they'd have said, 'She lost her mind and tell her to go home.'"
They were dressed as if they were in warrior garb like a Roman centurion, she said. There were so many of them, you couldn't see their faces. She continued to see flickers of light, each angel guarding the crash site. Her hope in sharing her story is that people would know that God was present on 9/11.
Angelic Encounter During Car Accident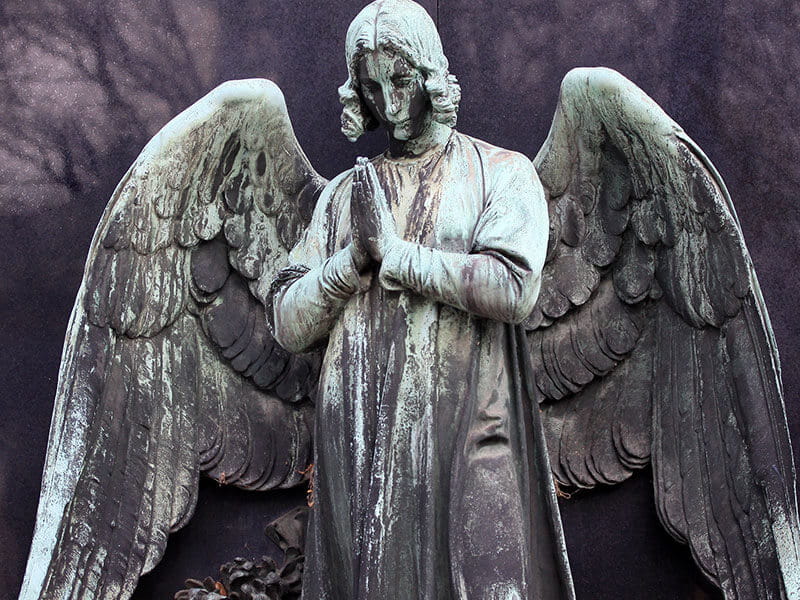 Shutterstock.com
Pastor John Boston was driving down the road when another car crossed the center line and came barreling toward him. The pastor swerved to miss the vehicle and struck a utility pole, sending a live transformer crashing onto his car. Immediately the metal and glass began to buckle on the intense heat from thousands of volts of electricity. His 4-year-old daughter, who was with him, was trapped inside the burning car. The seat belt was stuck and the door wouldn't open. That's when a scruffy looking stranger came out of nowhere and easily opened the smashed door. The man removed him from the car and walked him 20 feet away from the vehicle to safety before the car exploded in flames.
"He said my name is Johnny, the police are almost here and I can't be here when they get here but you're gonna be okay," said Pastor Boston. "And then the man was gone."
He said that people who tried to rationalize the situation thought the circuit breaker simply tripped and Johnny fled because of a sketchy past. However, firefighters say there are some aspects of what happened that defy logic, reason and science. Pastor Boston is convinced he encountered an angel that day.
Angel in Choir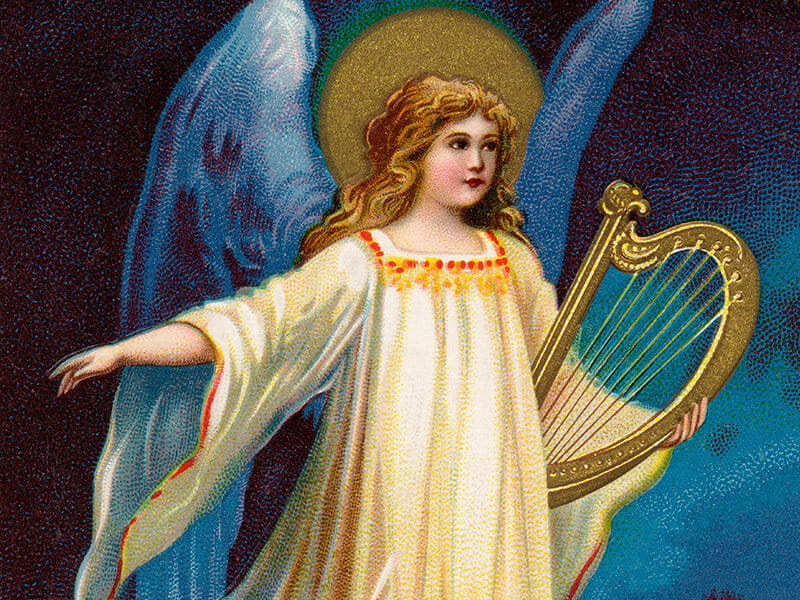 shutterstock.com
Margaret Jones from Lancashire, U.K., claims she has had a very specific experiences with angels – one of which purportedly unfolded at her church 20 years ago while she was singing in a choir. She felt the pressure of what seemed like a human hand touching her own hand. As she was standing on the edge of the choir, she assumed that the lady, Deborah, who had been playing the organ, had come over to join them; so she thought nothing of it. The hand then left hers and a few moments later she opened her eyes and was surprised to see that Deborah was still sitting at the organ, and wasn't beside her. It was after the service that a fellow congregant told Jones that an angel was next to her and touched her hand.
In the Hands of an Angel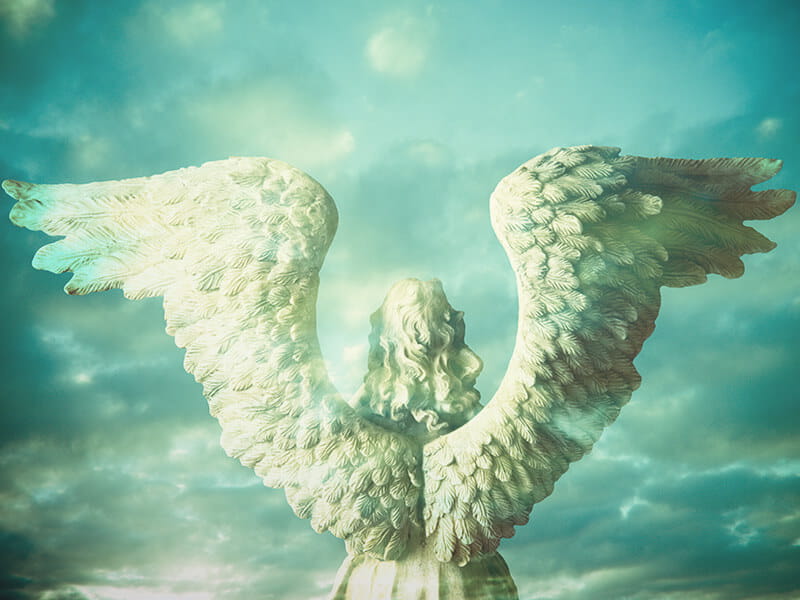 Shutterstock.com
He was just seven years old when his 5-year-old cousin, Chetty was sick with cancer and later passed away. At the time, his family didn't want to talk about the death. They told him to keep quiet, despite the situation devastating him. Whenever his family went to Chetty's home for visits, he'd always ask to play on the swing with him.
After Chetty died, he went to his house for a visit. In his loneliness, he decided to go outside and sit on the swing they had always played on. As he sat there thinking about how things used to be, Chetty walked up to him and an angel was holding his hand. The angel had beautiful blonde hair and was dressed in a long white gown, never saying a word, just smiling. Chetty looked at him and said, "I'm not in pain no more." He and the angel turned and walked until they simply faded away.
Girl Meets Angel After Falling 30 Feet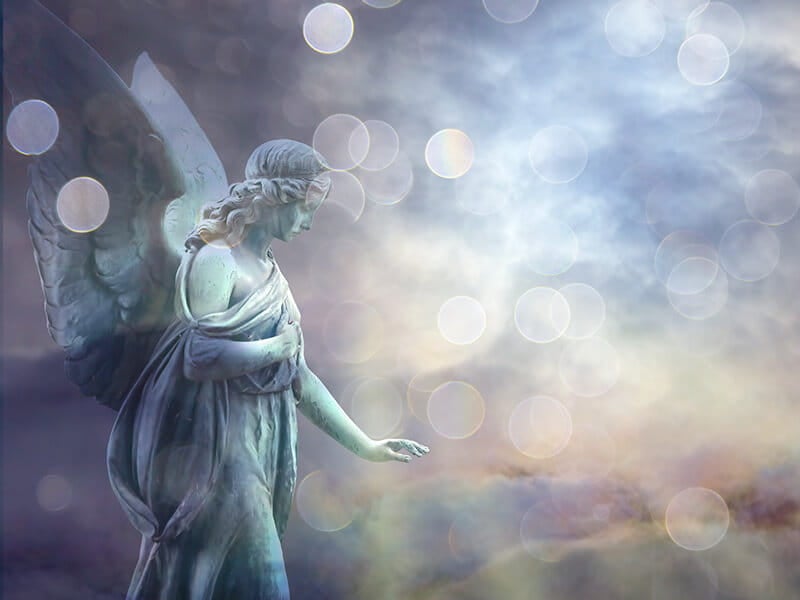 Shutterstock.com
Annabel Beam was only nine years old when she miraculously survived a 30-foot fall. While she was playing with her sisters outside their Texas home, she plummeted inside a hollowed out cottonwood tree. An emergency helicopter rushed her to a hospital in Forth Word, where brain and spinal injury teams prepped for Annabel's arrival but astonishingly, Annabel was unscathed.
After the accident, Annabel began describing religious visions she had while she was unconscious. She says that she met a guardian angel during the incident.
"I started to wake up in the tree and I could hear the fireman's voices. And I saw an angel that looked very small, like a fairy."
The angel then winked and he told her, "I'm going to leave you now and everything is going to be okay."
The angel stayed with her the entire time, shining a light so she could see until she was rescued.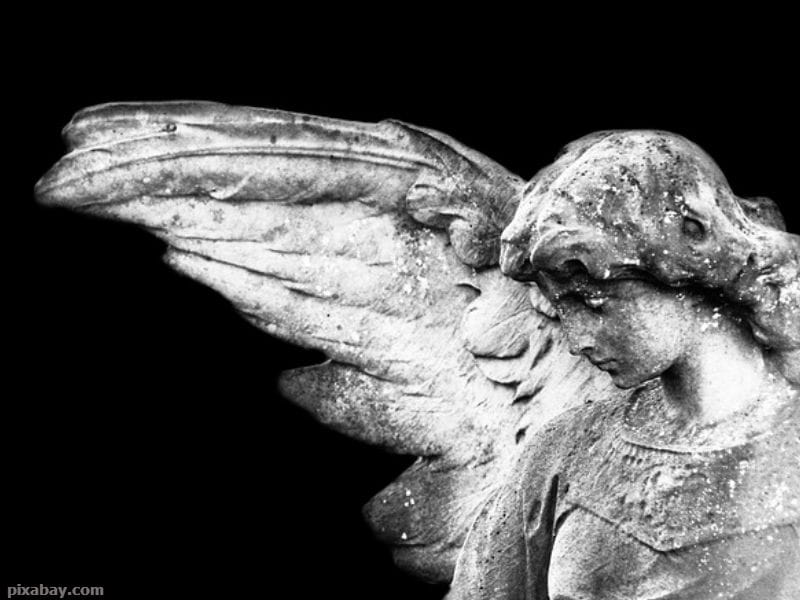 Shutterstock.com
Encounters with angels leave us infinite possibility to not only learn more about them, but also provide infinite possibility for growth and transformation. Most times, encounters are completely unexpected. The key to encountering an angel is to be present, aware and look around for the signs. With these things you can tune into, experience and act upon the signs you receive from angels.
Article Source – Beliefnet.com